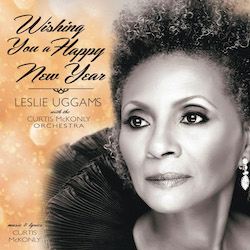 WISHING YOU A HAPPY NEW YEAR

A touching performance by the Tony and Emmy Award-winning Leslie Uggams offers a refreshing and nostalgic way to finish the year, and to embrace the year to come.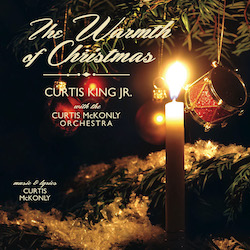 THE WARMTH OF CHRISTMAS

A soulful and heartfelt performance by Curtis King, Jr. as you hear the song of Christmas, a joyous Christmas, wonders everywhere.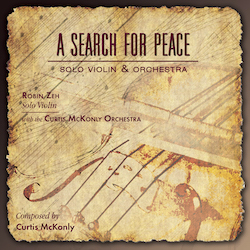 A SEARCH FOR PEACE

The outstanding performance by Robin Zeh is filled with tremendous emotion and soulful depth.